Influencer Marketing Agencies In India
Are you looking to establish relationships with influencers through influencer marketing agencies? If yes, here we have got you covered. 
If you want to promote your brand, you may need Influencers, which you can get through these Influencer Marketing agencies. This article will tell you about Influencer Marketing Agencies In India, their foundation year, website, clients and more. 
Influencer marketing companies assist firms in locating influencers who can grow the audience through regular interaction. Agency expert teams can find the required influencers because they can access creator profile information. 
Here we have shortlisted the top 7 Influencer Marketing Agency In India. To get complete details about them, read this blog until the end. 
1.Woost India Private Limited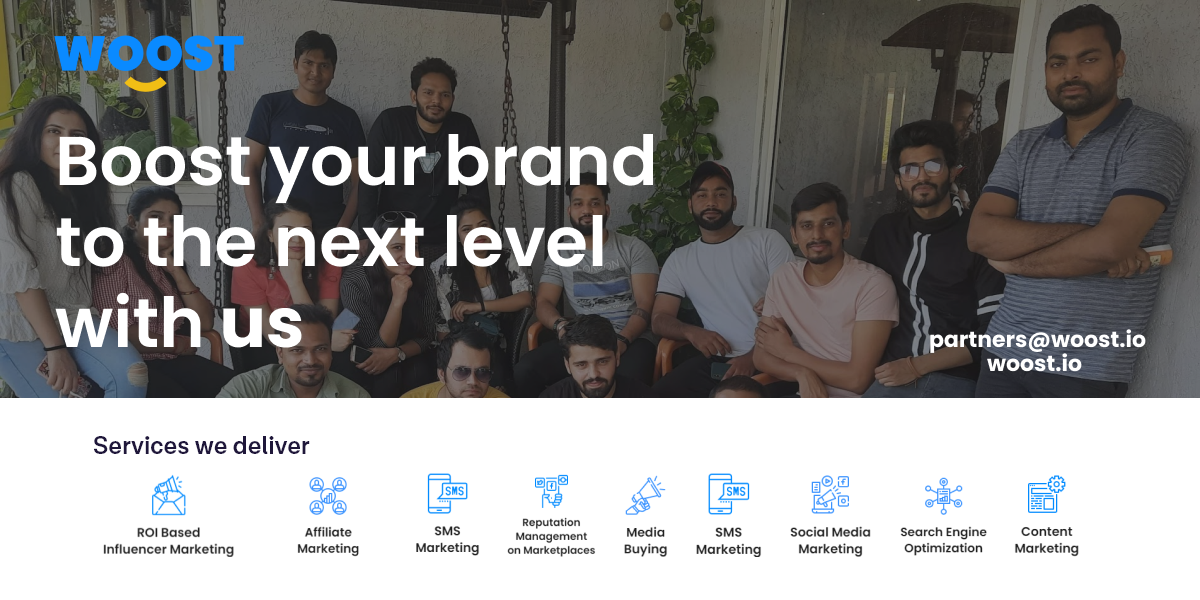 Woost is an influencer-focused performance marketing company. It is considered as one of the Top Influencer Marketing Agencies In India. It has at least three years of experience helping its clients achieve the highest performance and concept-shifting results. Regardless of the economic model, it is dedicated to helping you accomplish your marketing goals and strive to exceed your expectations in terms of sales growth.
Use the finest Influencer and Affiliate Marketing firm in Noida to establish a distinctive brand for your business. Woost look at every possibility to create a sales funnel that strengthens your brand. Utilise the advertising platforms of its Influencers to scale the business quickly. Join India's first-ever performance marketing business to launch your influencer campaigns immediately. You should only pay for installations, deposits, registrations, and other acts that benefit you.
Key Highlights
Foundation Year:

2020

Website:

www.woost.io 

Clients:

Myntra, Flipkart, Dhani, MPL, Pari Match, Toluna Influencers & more
2.WhizCo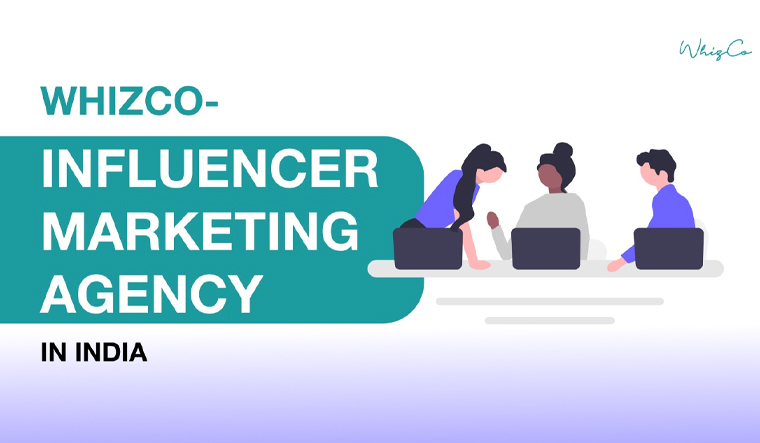 Whizco is considered of the top influencer marketing agencies in Delhi. It is India's most prominent social media site, managing over 50,000 content creators across 20+ categories and 12 distinct languages, and it has generated over 1 million impressions. WhizCo has swiftly become recognised as a leading agency in the sector because of an emphasis on influencer marketing and content creation. They have collaborated with well-known companies, including Pepsi, Flipkart, and Amazon. 
WhizCo stands out for its capacity to offer comprehensive solutions to its clients. It handles everything, from choosing the best influencer for the company to carrying out campaigns and monitoring results. It lets brands execute unforgettable influencer marketing campaigns, expand online, and eliminate the gap between creators and brands.
Key Highlights
Foundation Year:

2017

Website:

www.whizCo.in 

Clients:

Pepsi, Flipkart, and Amazon
3.Confluencr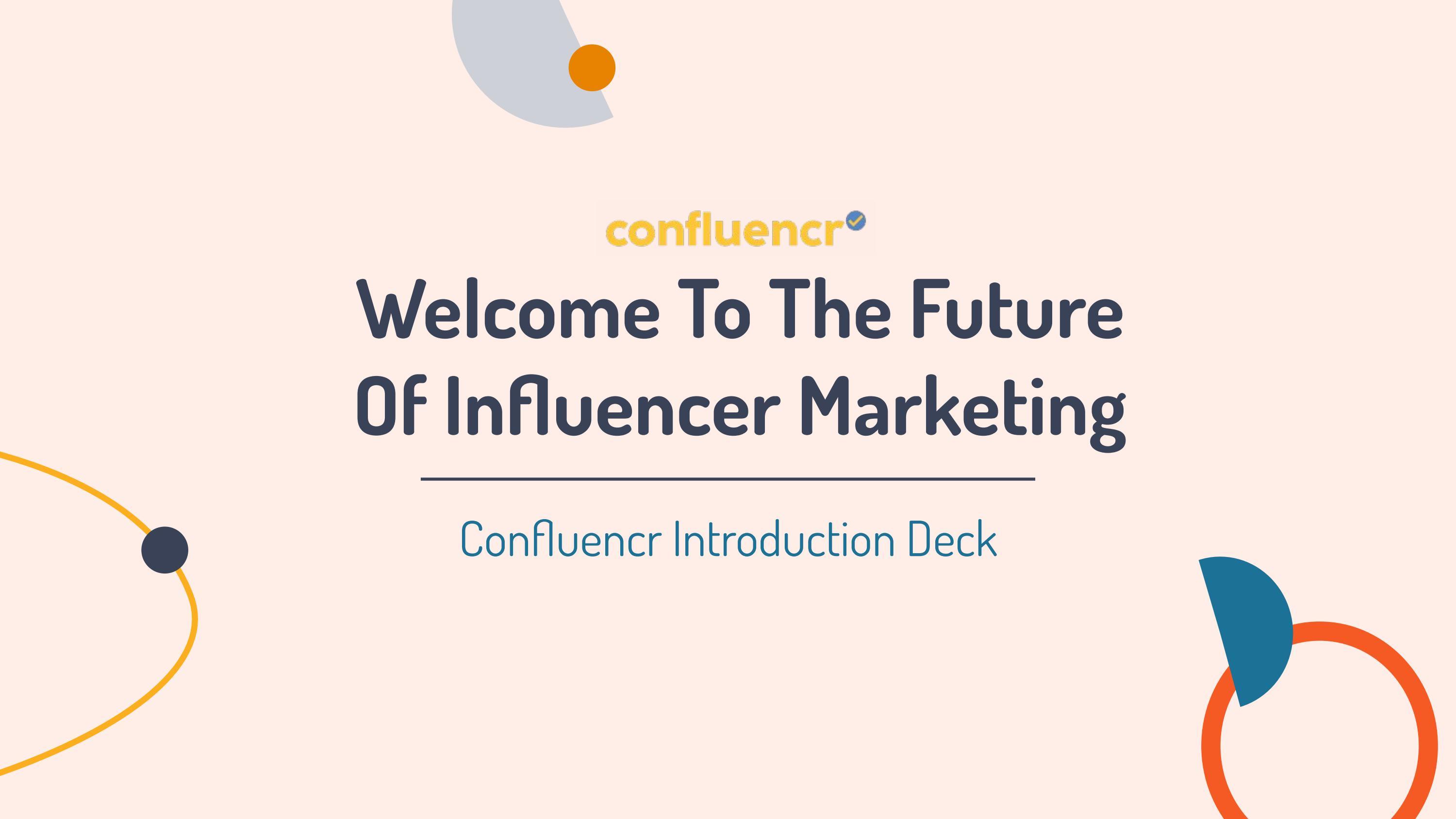 Confluencr, a business established in Mumbai, develops centred marketing campaigns for education, healthcare, cuisine, and wellness businesses in India and abroad.  This agency is considered one of the best influencer marketing agencies in India. Over 15000 influencers in the agency's network produce content in various languages, including Tamil, Hindi, Bengali, and Telugu. It provides content mapping, distribution, reporting, and analytics services. The agency also arranges celebrity collaborations between brands and performers, such as singers, actresses, and stand-up comedians, to reach a wider audience. It offers influencer marketing on YouTube and Instagram to increase company visibility. 
Key Highlights
Foundation Year:

2019

Website:

www.confluencr.com  

Clients:

Paytm, Vedix, Masai, WOW Skin Science, Tata AIA, Flipkart, Purplle, Meesho, Vedantu & More
4.ANTS Digital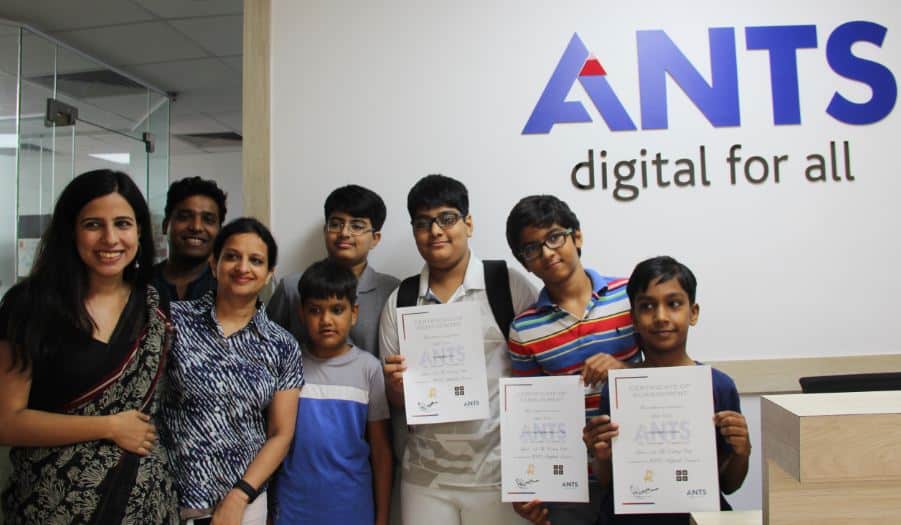 The company claims that the lifestyle, fashion, beauty, travel, health, and parenting brands it offers are some of India's essential influencer marketing agencies. The agency connects you with the best local talent through its bloggers, influencers, and key opinion leaders (KOLs) network. 
It executes data-driven, tailored campaigns that support the organisation's objectives as a tech-driven marketing and communications company. Establishing targets, competition analysis, influencer discovery, ideation process, outreach and promotion, and measurement are the six steps followed. Additionally, the business provides creative, branding, public relations (PR), and digital marketing services.
Key Highlights
Foundation Year:

2015

Website:

www.antsdigital.in  

Clients:

Ejot, Jain Farm Fresh, GroupM, HQ, Eden, Concentrix, Kleen Skin, Youva 
5.Chtrbox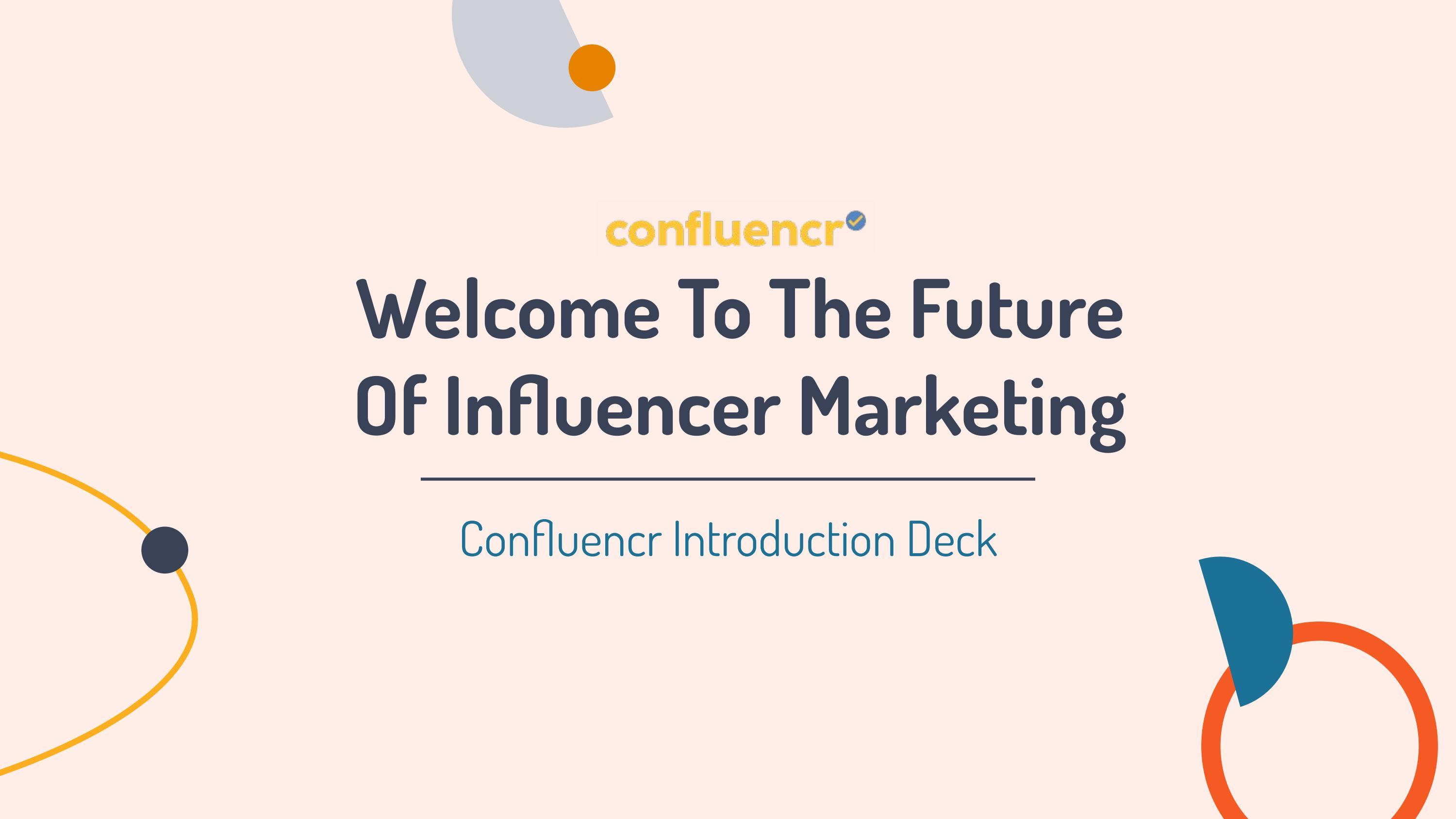 Local businesses may target specific audiences with the help of social media influencers, bloggers, YouTubers, and product ambassadors in various regions, thanks to Chtrbox. This Indian influencer marketing firm has a reputation for creating successful campaigns. It uses a unique algorithm to look for particular influencer data to find the best talent for your brand.
The system also helps the agency calculate ROI, owing to specialist dashboards that provide a wealth of data and insights. The agency's platform allows influencers to create content, earn money, and grow their careers. Across the marketing cycle, 80+ top brands and their agencies use the influencer network for research, sampling, content production and distribution, creating engagement and conversions at scale.
Key Highlights
Foundation Year:

2016

Website:

www.chtrbox.com  

Clients:

Pepsico, Whisper, Tinder, Nokia, Flipkart, Livon, Vogue, Tropicana, Puma
6.ENLYFT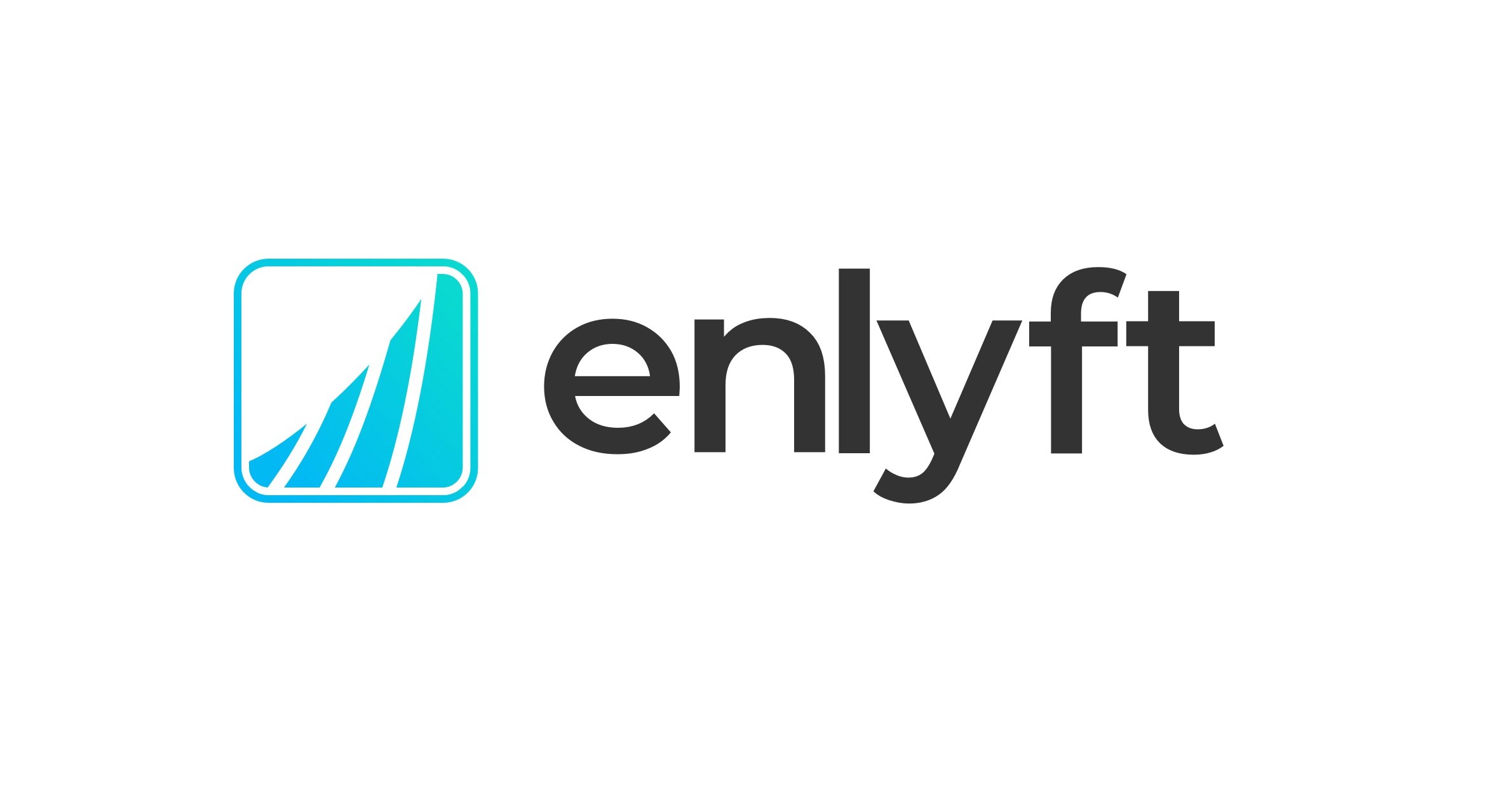 Enlyft, an influencer marketing company based in India, executes ROI-driven campaigns to build customer loyalty and brand recognition. They have connected more than 20,000 influencers with businesses in various industries, including lifestyle, food, parenting, education, and travel. They operate under the principles of enhancing, enabling, and engaging. In the improved category, the agency creates unique campaigns based on brand expectations, whereas in the enabling category, the campaign managers facilitate workshops to assist producers in developing innovative material.  Last but not least, as part of their "engage" process, they evaluate the performance and share reports on ROI.
Key Highlights
Foundation Year:

2018

Website:

www.enlyft.com  

Clients:

Micromax, TATA Cliq, Vivo, Zerodha, Myntra, Oppo, OnePlus, LG, Lenovo, Meesho
7.Letsinfluence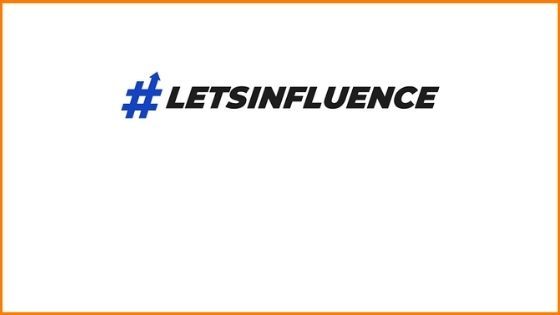 Over 500 celebrities and 25,000 leading influencers are part of the Letsinfluence network. To meet the KPIs provided by the client for the campaign, the agency researches the creators' audience, engagement level, past drives, etc. The agency builds your campaign from the bottom upwards, studying your market and target demographic to develop original content that will appeal to them. It also manages payments, performance evaluations, and brand-influencer partnerships. The Indian influencer marketing firm offers advice on how to monetise the work of content creators and acts as a growth platform for them.
Key Highlights
Foundation Year:

2018

Website:

www.letsinfluence.io  

Clients:

Titan, Boat, Emami, Meesho, Noise, OYO, Cosco, Snapdeal, Mamaearth, TrulyMadly, Pee Buddy, 
Conclusion
This was all about Influencer Marketing Agencies In India. After reviewing this article, I hope you have received all the detailed information about these agencies. Influencer Marketing has the power to grow your business, and these agencies will be best for you if you are thinking of making your business stand out.