7 Common Influencer Marketing Myths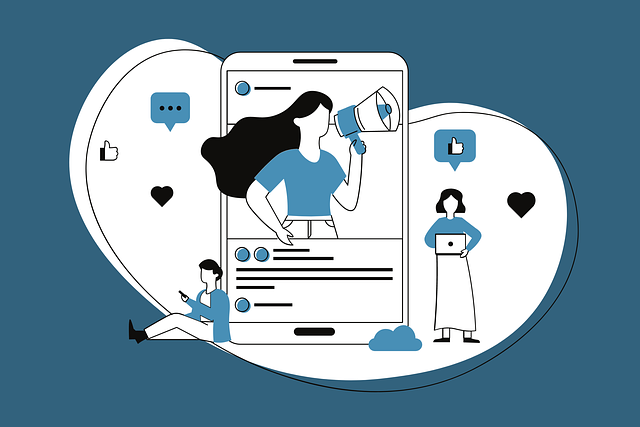 Due to the growing reach of social media platforms over the past few years, influencer marketing has also evolved. 
Most brands have started adding influencer marketing to their digital marketing strategy. However, there are a few myths that are preventing brands from capitalizing on the true potential of influencer marketing.
I want to share 7 common myths of influencer marketing that need to be busted. 
1. It is not affordable
It is a big myth because you don't need a massive budget, even smaller brands with lean budgets can collaborate with influencers for social media campaigns. 
The actual cost depends on several factors, such as follower count, engagement rate, and timeline, among others. 
There is no one-size-fits-all; it can conform to every investment level. Brands can work with Nano or micro-influencers to keep costs low. At the same time, it is extremely customizable. 
2. A huge Follower base is Very Crucial 
It is the most common misconception that influencers with a large number of followers mean more value for brands. 
Even a Nano influencer with 500 followers can be effective. In fact, Nano influencers have a much better conversion rate. The conversion rate can be upwards of 30% in some cases. 
3. Influencer marketing campaign is complicated.
Many brands new to influencer marketing think that running a campaign is complicated. Finding the right influencers, writing briefs, and measuring results can be very time-consuming. Of course, all things can be complicated without the right tools. 
However, with the right influencer marketing tools, you can do all the tasks in a much lesser time. These tools give you access to a large influencer base. You can also track all the data in one click with these tools. 
4. Influencer marketing is only successful for the GenZ
Influencer marketing is only relevant for the younger generation is a myth that is simply not true. Nowadays, people across all age groups are spending time on social media. 
The shopping patterns have also shifted, which means the opportunities to engage are more across generations. 
5. Instagram Is The Only Platform For Social Media Influencers 
Although the majority of marketers consider Instagram as the most important marketing channel, the popularity of other social media platforms is growing slowly. 
It is completely true that Instagram is one of many platforms for your influencer marketing efforts. Other platforms, such as Facebook, LinkedIn, and YouTube, are equally important. There are loads of influencers across different social platforms. 
6. It is difficult to measure the ROI
A number of tools are available to measure ROI in an influencer marketing campaign. These tools help you measure clicks on the links, sign-ups, traffic generated, and other metrics. Using these metrics, it is easy to track cost per lead, cost per impression etc. 
7. Majority of social media followers are Fake
It is a myth that most of followers are fake. You can easily find out if the followers are fake or real. Most influencers have a genuine follower base. There are also tools that help you measure the engagement rate. So the truth is out there.
Conclusion 
I have tried to debunk some of the common affiliate marketing myths. These are the 7 affiliate marketing myths. Leave all the myths behind and focus on the brighter side to make influencer marketing fruitful for your brand. 
Frequently Asked Questions 
Q1. What is the most popular influencer platform?
A1. Instagram is the most popular influencer platform used by marketers around the globe. This trend is expected to continue in the near future. 
Q2. How many followers do you need to be an influencer?
A2. Based on the follower base influencers can be categorized as mega, macro, micro, or Nano. 
Mega: 1M+ followers

Macro: 100K+ followers

Micro: 10K+ followers

Nano: 500 to 10K followers
Q3. What qualifies someone as an influencer?
A3. Influencers are people with specialized knowledge, authority and a loyal follower base.