Influencer Marketing Tools – Effective & Trustworthy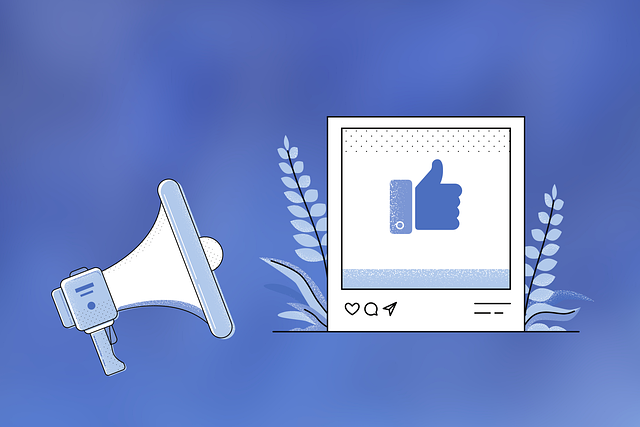 Influencer marketing tools offer valuable insights into influencer interactions, social media trends, and campaigns. These insights can be helpful when crafting a future strategy for your campaigns.
You can unlock the real potential of influencer marketing with the right tools. However, finding the right ones is challenging since the market is packed with options.
Here I have come up with this list of the best influencer marketing tools that are effective and trustworthy.
Why Use Influenctional Marketing Tools?
Influencer marketing has evolved over the years. It continues to grow and be a major player in the digital marketing plans of any brand.
Considering its success, it has become very important for brands to have a full-fledged influential marketing strategy in place. In this regard, influencer marketing tools can be of great help.
Find Reliable Influencers
Finding influencers manually is time-consuming and unreliable. With the use of tools, you not only save a lot of time but also get useful insights to choose the right influencer that aligns with your marketing efforts.
Analyse competitors
The best influencer marketing tools come with a competitor analysis feature. You can easily analyse each and every post of your competitor.
Find loopholes in your marketing Strategy
These tools help you identify possible loopholes in your overall strategy. With insights into user engagement and interaction, it is easy to identify what is working and what is not.
Create an effective content strategy
Keeping your social media followers engaged is very important. Influencer tools give you useful insights into the response of the audience to different types of content. Using the data, you can create an effective content strategy for different social media channels.
How to Choose the Right Influencer marketing Tools?
Features
Nowadays, you can find influencer marketing tools with a host of advanced features. But it is also true that you can end up paying a lot of money for features that you may not use very often. So it is important to have a clear idea of the features you require.
Easy to use
The last thing you want is to spend hours figuring out how the tool works. You can easily schedule a demo before shortlisting a tool for purchase.
Budget
Most tools are available in flexible plans depending on the features. Choose the best plan as per your budget and requirements. Pay only for the features that you are most likely to use.
Top 5 Influential Marketing Tools
1. Followerwonk
It is a top-rated Twitter Analytics tool. The tool helps you analyse followers, their location, engagement level etc.
You can even compare followers' bases and know when they are active. The tools help you analyse information and gain useful insights to optimise your strategy.
You can try it for free. The paid plans start at $29/month onwards.
2. BuzzSumo
Finding top influencers in your niche is simple with BuzzSumo. It helps you identify content creators with engaged audiences on Instagram, Twitter, and YouTube. You can connect with thousands of influencers to promote your brand.
You get insights into the most shared articles relevant to your brand.
BuzzSumo is available in Pro, Plus and Large subscription plans starting at $99/month. A 30-day free trial is also available for first-time joiners.
3. Klear
Klear offers a bunch of influencer marketing tools that help you identify influences across Instagram, Twitter, and YouTube. You can even get detailed stats and influencers and brands on different social media platforms.
Klear Chrome Extension is also available to better understand your followers and their interests. Pricing is unavailable on their website, but you can schedule a demo to know more about the cost.
4. Upfluence
You can use relevant keywords, language, social media metrics, and location to find influencers.
It provides a glance at the content in real-time such as the latest posts, social media stats, engagement rate and monthly visitors.
Upfluence also has a chrome extension that is used to analyse influencers' profiles across all major networks. The pricing information is not available on the website.
5. Key Hole
It shows the top influencers based on the keyword you enter in the search field. The tool will provide details such as engagement rate, post frequency etc.
The key features include influencer tracking, social media reporting, keyword tracking, hashtag analytics, campaign tracking etc.
It also helps you measure data in easy-to-use graphs and tables. KeyHole is available in standard, team and enterprise plans starting at $99 per month.
Different influencer marketing tools help brands collaborate with the right talent. With the advanced features of these tools, it is also easy to manage your campaigns effectively and measure the results.
Frequently Asked Questions
How to find the best influencers for your brand?
To find the best influencers for your brand, you need to analyze several factors such as their follower base, engagement level, type of posts etc. You can easily get all the details with influencer marketing tools.
Which is the best tool for influencer marketing?
BuzzSumo, Followerwonk, Klear, and Keyhole are among the best influencer marketing tools.