YouTube Affiliate Marketing: How Does it Work?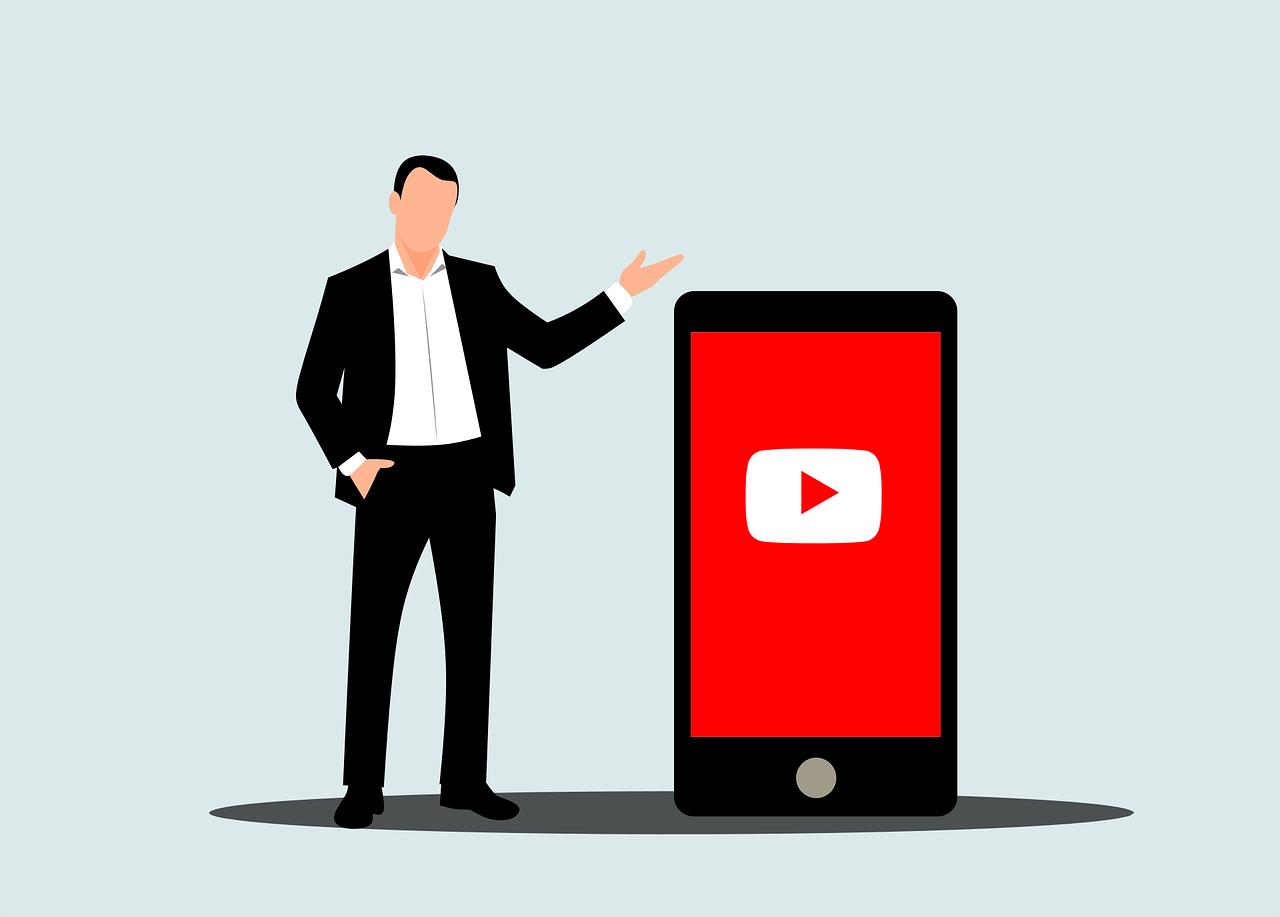 The demand for video content is on the rise on almost every online medium. Furthermore, YouTube is the second-largest search engine in the world. People actively use it to seek answers, making it the perfect medium for affiliate marketing. All these things make YouTube one of the most promising platforms for affiliate marketing. 
It is a smart way to bring additional value to your audience while earning revenue at the same time. Building a dedicated subscriber base is key to success on YouTube. Let us go deeper on this topic and check out the different aspects of Affiliate marketing on YouTube.
What is YouTube Affiliate marketing?
YouTube affiliate marketing includes creating videos with links encouraging users to buy products. It is a business model where you add affiliate links to videos for products or services. The affiliate links can be used in descriptions or placed within annotations. The monetization process remains the same as other affiliate marketing platforms. You earn a commission if a users make a purchase through the affiliate link. 
YouTube is one of the most visited websites in the world, with over 2 billion users per month. Most users come to YouTube seeking advice or information. It is also a great way of customer engagement and enhancing a business's online presence. 
What Type Of Videos Can Be Used For YouTube Affiliate Marketing?
How-to Guides, Product reviews, product unboxing, recipes, and fitness are the most popular categories. 
A good how-to guide explains steps to perform a particular task. It can be anything such as setting up software, playing a musical instrument etc. 
Product reviews are another great niche that is thriving. It includes in-depth details of the products, including features, procs and cons. 
Once you provide the required information, affiliate links can be added to the description for users interested in buying the product.
This is an immensely popular niche. If a user is considering buying a product, then checking unboxing videos on YouTube has become common nowadays. Unboxing a brand new product from the packaging and the feedback of YouTubers are key in this niche. 
Advantages of YouTube Affiliate Marketing?
Massive Audience: The consumption of video content is growing every year. And Youtube is the dominant player in the category. People across the globe are watching videos on diverse topics. So the traffic is huge. 
Minimal investment: Setting up a YouTube channel and posting videos is very simple. You just need a unique idea to start. You can use a webcam or a screen recording tool to create videos. So it is possible to start with minimal investment. 
Lower Competition: The competition on YouTube is slightly lower compared to the web. And there are so many different niches to post videos and create a loyal following.
Easy to use affiliate links: YouTube allows placing affiliate links in the video descriptions. You can easily add links to your video. You can also place links in the pinned comment section of a video. 
Best Practices for Affiliate marketing on YouTube
Create content that is unique and focuses on the interests of your viewers

Make use of keyword tools to increase traffic  

Create unique links to send visitors to the intended page 

Provide a call of action in every video 

Include all other social channels to increase the visibility of your business

Share your content on different social media platforms

Post consistently to grow your audience 

Monitor the response of your videos 
The current trends indicate that video is a key part of affiliate marketing in the future. However, it is important to choose your niche sensibly. You also need to pick trending video topics and create unique content to build a genuine followers base.
If you are looking for an affiliate network with robust reporting, custom tracking and the best affiliate programs, then Woost.io is the way to go. Get access to advanced technology with woost to kick start your affiliate income. 
Frequently Asked Questions 
Is affiliate marketing allowed on YouTube?
Yes, YouTube allows affiliate marketing. You can add your affiliate links in the video description or via annotations within the video. 
How do I get affiliate marketing on YouTube?
You can create videos to promote products and services on YouTube and earn commission from the sales generated through your links.
Which YouTube channel is best for affiliate marketing?
You can pick any niche as per your expertise. Some of the popular options include how-to guides, unboxing videos, product reviews, and fitness.