Best Affiliate Marketing Niches For 2022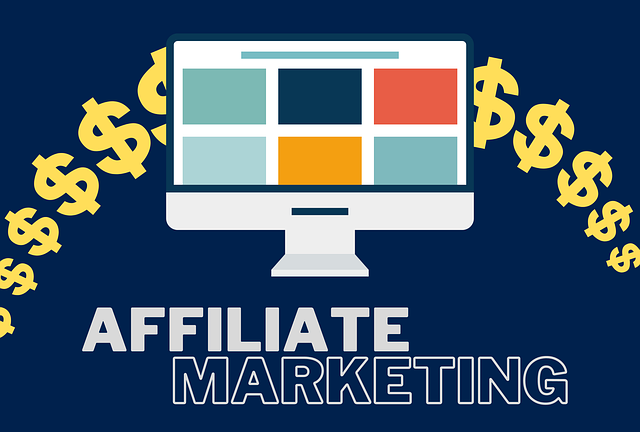 If you want to get into the world of affiliate marketing, then choosing the right niche is very important. There are hundreds of affiliate marketing niches and finding the most profitable one can be a daunting task for beginners. 
Before you start brainstorming about the affiliate programs to join, let us take a look at the most profitable niches.
When people come for advice the first recommendation is always to choose something with low competition and is likely to remain popular for a long time. 
Based on these two critical factors, here are the best affiliate marketing niches that are trending in 2022.
Gaming 
The revenues continue to rise across the gaming market across the games. Player engagement is the theme of the gaming industry. 
The gaming market is expected to hit the $200 billion maker by 2022 There are several sub niches in gaming based on different types of games such as board, card, learning, etc. 
Gaming is one of the most lucrative niches of affiliate marketing. You can promote products and services on your blog, YouTube channel or social media pages. While choosing a gaming affiliate program, you need to consider critical things such as cookie duration, commission rates, and payout flexibility. 
For instance: Parimatch affiliate program in India is a great choice if you a gaming based audience.
Health & fitness 
The fitness industry is growing rapidly every year. It is an evergreen niche with an average 9% growth each year. Nowadays, people are very health conscious and are ready to invest in products and services that promise improvement. You can promote fitness equipment, accessories, health programs and more. 
If you are into fitness then there can be nothing better than joining an affiliate program related to health and fitness. There is a good scope of promotions with fitness videos & images that can help connect with the audiences instantly. 
Beauty & personal care 
Beauty and personal care is one of the best niches for affiliate marketing. Social media platforms are best to create content for beauty and personal care. These platforms encourage high engagement. The demand for beauty and personal care is clearly visible with the amount of video and blogs posted by influencers on social networks. 
Personal Finance 
The personal finance sector is expected to grow at 20 percent over the next 3-4 years. People are looking for options for [payment solutions that include investment, peer-to-peer payments, blockchain etc. As a result, the number of companies offering financial products is growing. Customers are enjoying the convenience and options afforded by advancing financial technologies. 
There is huge demand for financial products and services, which make it one of most profitable niches for affiliate marketing. If you have a good understanding of the financial sector then there is a huge market to capture and increase your affiliate marketing income. 
Education
The education sector has seen significant changes since the pandemic. As a result, online learning has become more main streaming. This in turn improves the scope of affiliate programs which can promote books, online classes, and certification courses. The trend is expected to continue in the future as well, making the education sector a lucrative niche for affiliate partners. 
Online paid surveys 
These are online incentive based programs that are simple to convert without putting a lot of effort into conversions. It mainly includes using market research tools to know about customer opinion on products, services and other issues. 
Since the user has to make no payment, it is easy to convert making a highly successful niche for affiliates. The Panel Station, Toluna, and Opinion World are among the leading survey sites that have affiliate programs in place which you can join for free. 
Technology
Since most aspects of our lives have gone digital, it creates tremendous opportunities in this market. 
Customers want to watch YouTube reviews and unboxing videos of digital products before making any purchase decision. With the growing demand, chances of conversion are also high which makes it a profitable niche for affiliate marketing.
In the digital age, the affiliate marketing industry has blossomed. There are many profitable niches that provide tremendous scope for growth. However, choosing the right niche is important to maximize your chances for earning an income from affiliate marketing. 
Nowadays. over 80% of leading brands have affiliate programs in place, so you can join and start making money from your blog, YouTube content or social media. It is easy to find the high paying affiliate programs for every niche with Woost. 
Woost is a performance driven marketing network that provides game changing results to help your scale quickly. 
Frequently Asked Questions 
Which niche is best for affiliate marketing?
Online Gaming, surveys, health & wellness, and personal finance are among the most trending niches for affiliate marketing.
What is the most popular niche in 2022?
Gaming and education are among the most popular niche in 2022. 
Which category is best for affiliate marketing?
With the growing demand of online services, the scope of affiliate marketing is also growing. There are many categories which provide tremendous growth such as e-commerce, gaming, education, and personal finance.