Introduction to Influencer Marketing – Beginner's Guide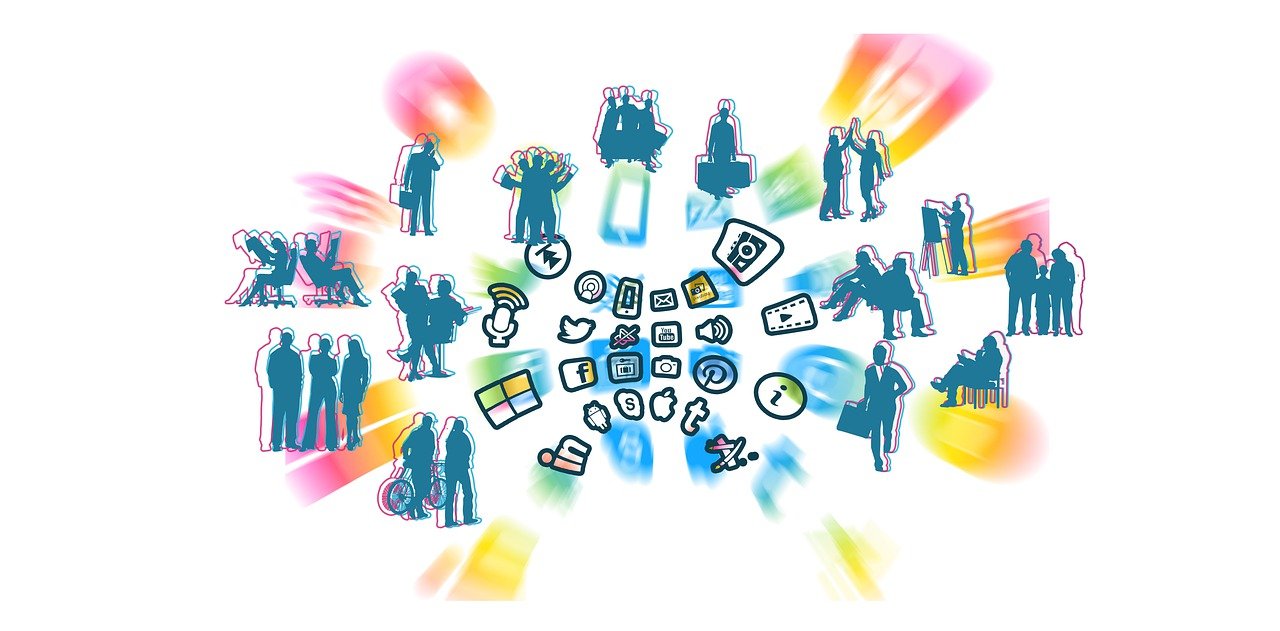 When thinking of marketing, what comes to your mind? With changing times, marketing tools have changed as well.
People greatly believe in the opinion of influencers because they are looking for honest opinions rather than advertisements. Influencer marketing fits right in the changing buying patterns of consumers; therefore, it is all set to witness massive demand in the years to come. In fact, it is termed the next big thing in digital marketing.
What is influencer marketing?
Influencer marketing is one of the most powerful marketing tools today. The influencers with their extensive followers can make your brand stand out.
It is a new way to reach audiences. Brands can leverage the power of top influencers to connect with potential buyers. They have spent time building their brand, and people trust them.
It involves creating content to drive conversions and engagement for a brand. Instead of promoting a brand, the influencers discuss the products and services to build brand awareness.
Who are those influencers?
They are not journalists of celebrities but people with a strong social media presence. Generally, the focus is not necessarily on the number of followers but engagement level.
Are you looking for influencers with massive followings of 50K +? Or perhaps someone with 2-3k followers? Or you can choose someone with a 5-10K follower range.
Influencers can be classified into 4 types based on the followers' base: mega, macro, micro and nano.
The follower base will determine the marketing budget.
How does influencer marketing work?
Celebrity endorsements are also a form of influencer marketing. Celebrities are used as influencers in television commercials.
But in today's world, Social content creators with genuine followers offer more value to brands. The cost is much lower. Celebrities are used as influencers in television commercials. Because of the change in consumer behaviour, engaging with influencers has become critical for businesses. It is similar to word of mouth.
Social media platforms allow everyone to voice their opinion. Nowadays, customers prefer interacting with the products or services of their interest, Making influencer marketing critical in tha age of social media.
It involves creating, publishing, and sharing content such as social media posts, blogs, and videos. However, getting started can be tricky.
How to get Started with Influencer Marketing?
Start by identifying the goals you want to achieve from the campaign.
For the majority of marketers, the goal is to create authentic content and drive engagement. While for some, it can be driving traffic to their website.
Once you have set the key performance indicators, you can start searching for influencers for your campaign.
It is essential to choose an influencer who matches your brand's value. Influencers who are relevant and well matched to your brand will contribute to your goals. Finding the right influencers can seem tricky, but certain factors must be kept in mind.
Don't be misled by the number of followers; only the follower base is critical, but it is not the only factor to consider. High-quality content, user engagement (Comments & likes), and a theme that matches your brand.
Once you have launched the campaign, it is time to check the performance and look for possible optimisation chances regularly.
Why is Influencer marketing so popular?
Influencer marketing is a cost-effective marketing technique. Nowadays, the majority of consumers rely on testimonials before making a purchase. Conventional advertising doesn't deliver authenticity, and at the same time, it is too expensive.
There is enough evidence that consumers are likely to take action when their favourite influencers recommend sharing feedback on the product. The opinions are honest and tend to build credibility.
It is easier for customers to make better decisions by connecting with fellow consumers and discussing their experiences.
They are experts or trustworthy sources of opinions for customers. They have the power to move public opinion.
It is about uniqueness and the relationship between the influencer and the audience.
They have built relations to gain the trust of users. There are different ways to track performance. You can create specific hashtags or create affiliate codes or links.
Influencer marketing is here to stay while YouTube is already an established platform for influencers, platforms such as Snapchat, Instagram, and Facebook are also gaining traction. It is estimated that influencer marketing will become the most prominent marketing practice over the next few years.
Frequently Asked Questions
What is meant by influencer marketing?
Influencer marketing uses social media leaders to create brand awareness and reach the target audience.
What is the role of influencer marketing?
The role of influencer marketing is to increase visibility online with the help of product mentions from individuals who are experts within their niche.
What are the benefits of influencer marketing?
There are many benefits, such as enhanced brand awareness, building trust, and reaching the target audience.