How to Combat Fake Followers in Influencer Marketing?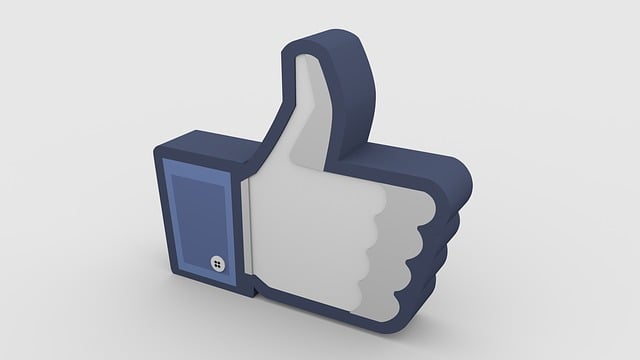 Today influencer marketing is an essential tool for businesses to reach customers and grow their presence. Brands are also aware of their need to rethink their digital marketing strategy and focus on working with influencers who care about their audience.
Brands wish to work with authentic influencers who have an engaged audience. On the other hand, influencers with fake followers don't have the type of engagement that the brands want to grow their presence.
Therefore, fake followers are understandably a matter of concern for brands that care about return on investment.
Here are some factors to kind in mind to combat fake followers in Influencer marketing.
Factors to Combat Fake Followers in Influencer Marketing
1. Engagement Rate
The engagement rate is the total number of interactions divided by the total number of followers. Influencers with millions of followers should have a very high engagement.
A low engagement rate is a red flag that indicates some level of fake followers. It also indicates a mismatch between the type of content and the audience.
2. Consistency of Posts
Authentic influencers have a fixed publishing schedule to engage with audiences. On the other hand, fake followers are inconsistent with posting content. They lack the passion for posting content frequently, and it reflects in their profile. Inconsistency is yet another indicator of a fake influencer.
3. Follower Growth Rate
The follower growth rate is a measure of the pace at which an account gains or loses followers. The rate at which the follower base is growing is an important metric.
To measure the growth rate, you can ask the influencer to share a screenshot of their data. There are also influencer marketing tools that help you measure the followers' growth rate of influencers.
A sudden rise or drop in followers is a red flag that indicates wrongdoing.
4. Influencers' Engagement with Followers
Authentic influencers respond to the comments and questions of their followers. Responding to follower reactions is a key part of forming a strong relationship. It helps in retaining customers and winning new ones. Also, checking whether the comments are relatable with authentic language is worth it to combat fake followers and comments.
5. Follower Location
Follower location is an important metric to combat fake followers. It also helps you understand if the follower base is relevant to your brand. If a majority of followers are from a totally different geographical location, then it is an indication that it may be a case of fake followers. You can ask the influencer to share a screenshot of their audience analytics.
6. Quality of Engagement
Going through the comments on the posts is a great way to understand the quality of engagement. Generic statements or emojis indicate poor or fake engagement. On the other hand, genuine followers share their own thoughts. It is also an indication of a good-quality engagement.
Conclusion
In this highly competitive world of influencer marketing, it is important for brands to collaborate with the right influencers to maximize reach and return on investment. In this regard, combating fake followers is one of the major challenges for brands.
Keep the above-mentioned tips in mind to combat fake followers in influential marketing. These factors can help you collaborate with the right influencers and maximize the potential of your influencer marketing efforts.
Woost is a leading influencer marketing agency that works only with genuine influencers to help brands achieve their business goals.
Frequently Asked Questions
Q1. How can you tell if an influencer has fake followers?
A1. There are many red flags that are a sign of fake followers. Some of the factors include low engagement levels, spammy usernames, and inconsistency of posts, among others.
Q2. Do influencers pay for followers?
A2. With the growing trend of influencer marketing, fake follower fraud is also on the rise. However, it is easy to detect fake followers on social media accounts.
Q3. Does removing fake followers increase engagement?
A3. Removing fake followers increases your account's health, and you can also experience a better engagement rate.