How to Find Right YouTube Influencers?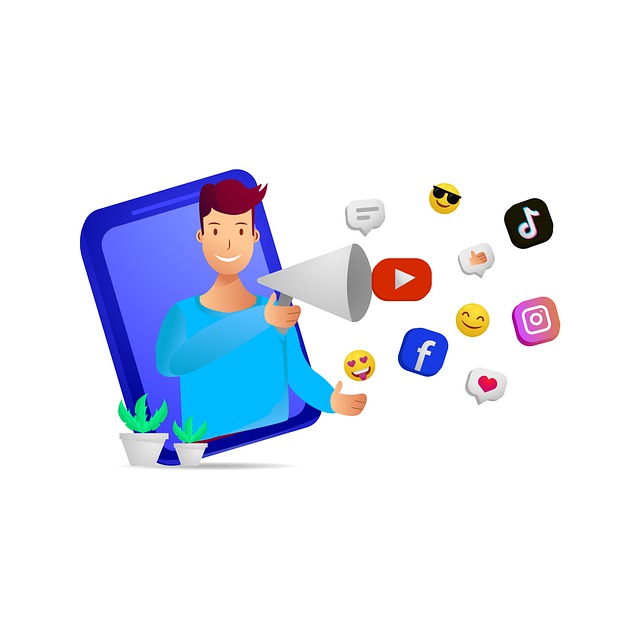 With an estimated 2.4 billion users, YouTube is the second-largest search engine in the world. This enormous user base makes YouTube the perfect platform to reach new audiences. 
Also, the nature of the content on Youtube makes it an excellent place for influencer marketing. Influencers can authentically showcase the brand. 
However, finding the right influencers for your brand is very crucial. The right influencer can help you reach the target audience and establish credibility. 
But many brands struggle to find the right influencers. If you also struggle with this aspect of the task, then keep reading to know the most effective ways to find the right YouTube influencers for your brand. 
Different Ways to Find YouTube Influencers 
1. Use Google Search 
A simple google search can help you find YouTube Influencers with the least amount of effort. 
Search Industry Name + YouTuber and go to the Videos tab. Try to be as specific with your search as possible to narrow down your search. 
The search results will display all top YouTubers in the niche. 
2. Use YouTube Search
Similar to Google, you can use the search option on YouTube to find influencers. Use Industry Name + YouTuber to find relevant influencers in your niche. To narrow down your search, try to be specific.
3. Use Hashtags on YouTube 
Using hashtags on YouTube is another great way to find relevant influencers. Creators use hashtags abundantly on YouTube. 
You can use hashtags related to your brand or try searching for hashtags such as 'Sponsored', 'ad', or 'paidpromotion'. 
These videos are tailored to advertise products or services related to your business.
4. Ask For Recommendations
If you know any influencers or have worked with someone in the past, ask them for recommendations.
Influencers have a  huge network, and they often collaborate with experts from different niches to create content.
5. Check Out YouTube Explore Tab 
The explore tab on YouTube allows you to track trending videos on YouTube. Go to the explore tab in the left toolbar to find relevant influencers. You can explore trending videos across different categories such as beauty, fitness, sports, music, etc.
6. Use an Influencer marketing Agency 
Finding relevant influencers can be time-consuming. The services of an influencer marketing agency can help you find the right influencers in the shortest possible time. The agency will find the right influencer based on your goals and budget.
7. Use Influencer Tools
Using influencer marketing tools can help you find relevant influencers for your campaign. Tools such as Scrunch are easy to use for finding influencers across different platforms, including YouTube. Using the tool, it is easy to find influencers in every niche. Most tools come with a free basic plan to manage one campaign at a time. 
Why Collaborate With YouTube Influencers? 
YouTube has an enormous reach, with over 690 hours of videos streamed every minute. The platform is for everyone and every niche. Content creators are becoming more influential on YouTube as the platform continues to grow. 
The platform is known for having channels that are created around building trust among users. Content creators on YouTube help viewers save time and money. 
These methods help you find relevant influencers for your brand. Finding the right influencer is the biggest challenge of your influencer marketing campaign. By collaborating with the right influencers, you can take your brand to the next level. 
Frequently Asked Questions 
Q1. How do I find the right influencers?
A1. You need to look at different factors to find the right influencers. Engagement, follower base, and niche are some of the key factors in finding the right influencers. 
Q2. How to find YouTube influencers in India?
A2. Using hashtags on YouTube is a great way to find YouTube influencers. You can also find YouTube Influencers by connecting with an influencer marketing agency.