Role of Micro Influencers in Influencer Marketing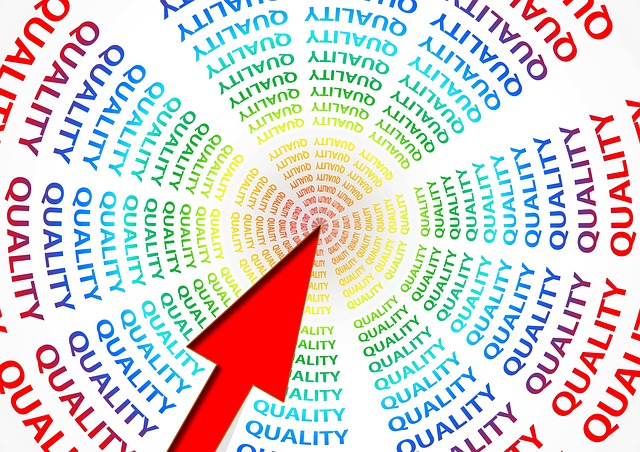 Influencer marketing has been around for a long time, but its relevance has skyrocketed in recent times.
However, the common perception was that collaborating with an influencer with a higher number of followers gives more reach to a brand. A huge follower base looks convincing but when it comes to results, statistics show a different picture.
Recent studies show that micro-influencers have a much bigger role to play in the future of influencer marketing.
There are many benefits of working with micro-influencers. And the role of micro influencers will continue to grow in the near future.
Keep reading to know why top brands are devoting a majority of their marketing budget to partnering with micro-influencers.
1. Higher Engagement Rate
Good engagement is the most crucial factor of influencer marketing. The success of your campaign depends on the engagement rate.
Micro-influencers know how to keep their audience engaged. They are much more involved with their audience which guarantees a higher engagement rate.
Today more and more brands are relying on micro-influencers because of their high engagement rate.
2. Better Conversions
Micro-influencers can also be termed as micro-celebrities. They are popular for their content creation on social media platforms.
The high credibility automatically results in a higher conversion rate. The followers that are seeking their opinion are much more likely to convert.
3. Niche audience
Micro-influencers have expertise in a specific niche. As a result, they have a loyal follower base within that niche.
When a brand collaborates with a micro-influencer, they are exactly clear about the audience they are interacting. So, it helps the brand decode the target audience and their behaviour.
4. Easy on the Pocket
The use of micro-influencers is even more relevant for small businesses that have a limited advertising budget. It is noteworthy that Return on Investment is higher with micro-influencers. Hence they emerge as a practical alternative for brands with a limited budget for advertisements.
Micro-influencers are social media personalities with a follower base between 1,000 to 10,0000. They are gaining popularity because people find them relatable and trustworthy. At the same time, they share a close relationship with their followers. It is their ability to influence people with their authenticity and content creation.
How to Find the Right Micro-Influencers?
For brands looking to collaborate with influencers, it is essential to keep certain factors in mind to identify the right influences for their brand.
1. Check their post quality
Micro-influencers built their audience base with their content creation. So evaluating the quality of posts is a primary factor. Take a close look at the posts. Alongside the quality of the post, check whether the tonality is right for your brand.
2. Know their niche
Micro-influencers are highly effective because they are dedicated to a niche. It should align with your brand and target audience.
3. Frequency of posts
Micro-influencers are usually very active on their social media profile, posting content regularly. The frequency depends on the niche and type of posts. It may be daily or weekly. But if the influencer is not very active, then you must reconsider your selection
4. Audience Quality
Having followers that have no engagement is not a positive sign. Poor engagement means the campaign outcome will not be good. It is important to analyze the audience engagement level carefully before you decide to onboard an influencer. A good engagement rate is a primary reason to collaborate with a micro-influencer.
5. Comments on Posts
Even if the engagement level is good, you need to check the kind of comments on the post. You will also get to know how often the influencer is reacting to the comments. It is important to have engagement from both sides.
Conclusion
With all the factors, relying on micro-influencers is one of the best influencer marketing practices. The content created by micro-influencers is organic and trustworthy, which makes their opinion matter on social media. On top of that, they are affordable for most brands.
The role of micro-influencers is all set to grow in the future. However, choosing the right influencers to collaborate for your brand is crucial to ensure maximum return on investment.
If you are looking for performance-based influencer marketing, then collaborate with Woost for strategies that are designed to drive success.  
Frequently Asked Questions
Q1. Who is a Micro influencer?
A1. A social media personality with 1,000 to 10,000 followers is deemed as a micro-influencer. They are known to have expertise in a niche.
Q2. How effective are micro influencers?
A2. Micro-influencers are content creators with expertise in a niche. As a result, they have a high engagement rate which makes them highly effective.
Q3. Are micro influencers worth it?
A3. Micro-influencers are known to have a close relationship with their audiences. The content that they share is authentic and drives high engagement. At the same time, they are also pocket friendly. All these factors make micro-influencers worth it.